Our Corporate Objects are:
1
To relieve poverty by providing food, clothing and other basic supplies to girls and women in need in developing
countries;
2
To provide education programs in order to offer education, literacy, vocational and life skills training to girls and women in developing countries;
3
To improve the quality of drinking water in developing countries by constructing wells and water treatment, irrigation and sewage treatment systems;
4
To develop and promote public health of girls and women by operating community health care centers, medical
clinics and dental clinics; and through the provision of medical, dental, health and health support services;
5
To establish, operate and provide microfinance programs and services to girls and women in need in order to
economically enhance communities and develop entrepreneurs as a means to relieve poverty.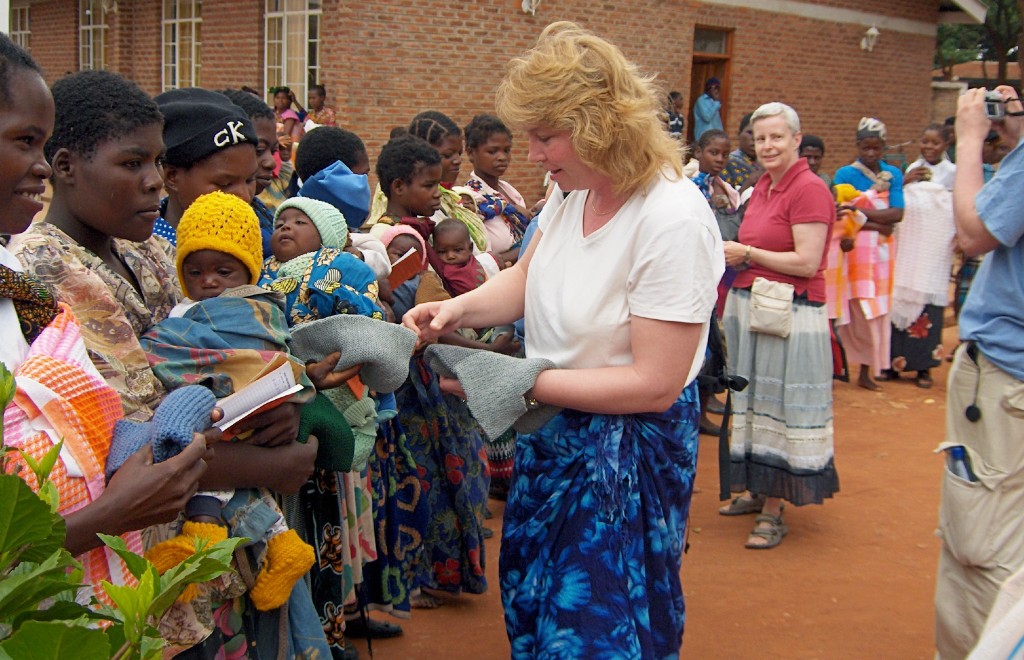 About CHANGE HER WORLD
CHANGE HER WORLD is a Canadian Registered Charity which seeks to promote education opportunities for girls and women in the developing world.
CHANGE HER WORLD hopes to inform Canadians, through education workshops about this global mission and engage these participants in specific projects (ie. fundraising, field trips, advocacy campaigns) allowing them a "hands-on" perspective on this world-wide concern.
We are committed to education, charity and justice.
Our Mission
CHANGE HER WORLD is committed to removing the barriers, world-wide, that hinder and prevent (1) girls from attending school and being educated, and (2) women from achieving health, wellness and economic stability.
Our Beliefs
At the foundation of CHANGE HER WORLD are the following beliefs:
We believe in upholding the Judeo-Christian ethic in all that we do which includes, to do justice and to love kindness and to walk humbly with our God. (Micah 6:8).

We believe that no society can function efficiently or compassionately and no civilization can endure without the these values:

Honesty
Personal integrity
The pursuit of truth
Responsibility, duty, and fairness in interpersonal relations
Concern for all of humanity
Respect for property
Care and concern for families
The work ethic

We believe that all children, regardless of gender, race, health status, cultural background, socioeconomic status or religion are entitled to attend school.