Our Projects
At present, our primary two projects are located in northern Malawi in the communities of Chilumba and Mzuzu/Ekwendeni.
Read the information below to see how CHANGE HER WORLD has been helping these communities.
---
CHILUMBA, MALAWI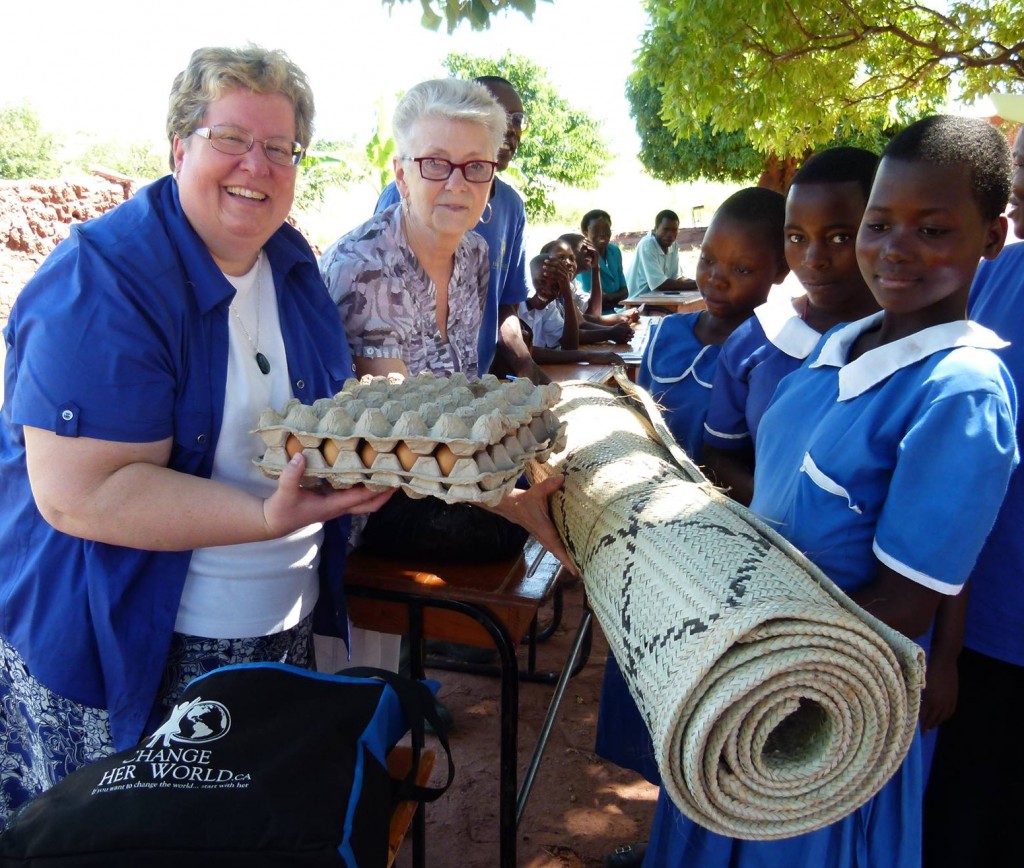 The Project Goal:
To remove barriers that prevent girls from attending and staying in school.
Project Contact:
Mrs. Fiskani Chirwa
Change Her World Project Coordinator, Chilumba
Mr. Alick Mwalwanda 
Change Her World Vice-Coordinator/ Treasurer, Chilumba
Wezzie Banda Moyo Change Her World Vice-Coordinator, Chilumba
Chilumba Update:
The Board of Directors is very proud to have now 20 young women in post-secondary studies. The CHW nursery school will have it's second cohort of girls graduating in July 2019. Clean water has been brought to four communities in recent months and four  additional communities will receive access to clean water (borehole wells) soon. The goat project continues to be of benefit to vulnerable women. The school community of Thinduti is in the final stages of construction of a girls' hostel which will accommodate 56 girls.
---
MZUZU / EKWENDENI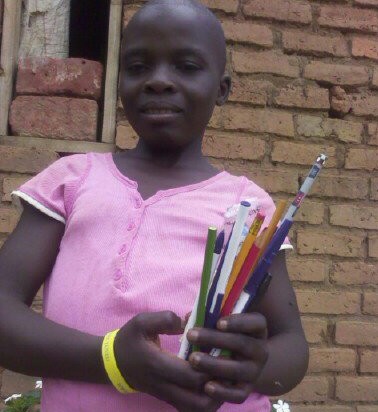 Project Contact:
Nellie Temwa Khonje
Change Her World Project Coordinator
Mzuzu / Ekwendeni Update:
CHANGE HER WORLD has a project here which supports a small contingency of 20 girls in primary, secondary school and 10 young women in post-secondary education.
This project was started in 2013 and the focus is on paying school fees, providing uniforms and school supplies and the other necessities as listed in the Chilumba Project.
Recently, funds have been sent to construct a girls' hostel at the school community of Thimalala.