Event Calendar
Empower with Flowers From Coast to Coast
Did you get caught up venturing into gardening for the first time during last spring and summer during COVID restrictions?
 Did you improve or add flowers or vegetables to an existing garden?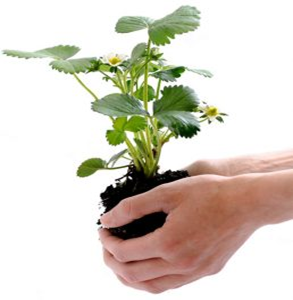 This spring we are offering you an opportunity to green up your thumb with a new fundraising venture.
 Order Spring Bulbs for your garden today!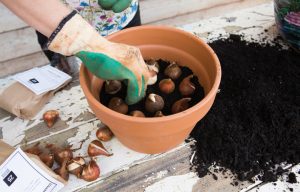 For more information: contact Linda Willis at (519) 271-5598 or lwillis@changeherworld.ca
Please note:
If you live in the Stratford, Ontario area and would like free shipping – click on the group order link under shipping! Pick up will be on Saturday May 15, 2021 from 12:00 noon to 2;00 PM at 250 Glendon Road in Stratford.
Find out more by clicking on the flyer below!
Change Her World 11th Year of Celebration
Who would have thought that we would still be navigating through the COVID- 19 pandemic in February 2021! However, our world continues to struggle to keep people safe! The Board of Directors has met and made the decision to, once again, cancel our Annual Dinner for 2021. This will be the second year that we have been unable to gather. We are hopeful that on Saturday April 9, 2022 our Annual CHW Dinner will take place.
---