Organize Your Own Fundraiser
If you are interested in organizing a fundraising event for CHANGE HER WORLD, thank you!
Ideas for Fundraising:
Your imagination and ingenuity are the only limit!!!
Concerts (local talent, church concert, hymn sing, talent contest)
Potlucks with a monetary donation
Ticketed dinners with speakers or entertainment
Game nights – i.e. Play for Change
Movie Nights with a monetary donation
Walk-a-thons
Bake sales and Barbecues
Scrabble Tournament
Dress down days at the office
Silent auctions
Pie Auctions
Yard/Garage Sales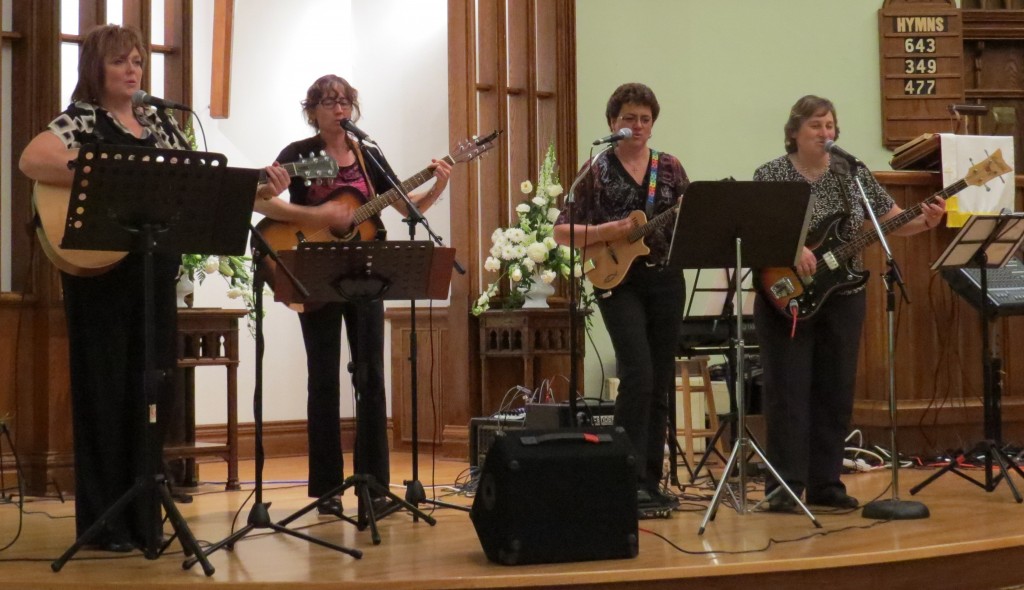 CHW Guidelines for Fundraising:
The CHW corporate logo should appear on all publicity & will be made available as requested.
Events must be open to all and every attempt should be made to secure a wheelchair accessible venue.
Expenses should be kept to a minimum while still ensuring a high quality event.
All fundraising events should be tasteful and help educate and raise awareness of the global plight of girls and women in developing countries around the world.
All income tax receipts for donations of $20 or more will be issued from the CHANGE HER WORLD Head Office. Donations need to be submitted as soon as possible following the event so that these receipts can be sent in a timely manner.
Please do not hesitate to contact us if you have any questions regarding Fundraising.
Thank you for your effort and energy in support of CHANGE HER WORLD.
"You must be the change you wish to see in the world."
~ Mahatma Gandhi