We have just received news from our Project Committee in Chilumba that the issue of hunger is significantly severe right now and not only are our CHW girls suffering but also the 30 vulnerable women Change Her World  are caring for.  Last week our committee were delivering mats, solar lamps and mosquito nets to these women and saw first-hand the effects of lack of food for these women as well as the girls we are supporting.
Alick, the CHW vice chair wrote, "Hunger is prevailing in our area as most beneficiaries stay without food as waiting for the next coming harvest. We received several request yesterday from the zone committee members that hunger is now at its pick point.  Even some of the elderly women we assisted yesterday also complained to have no foo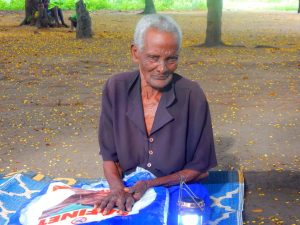 d at all."  
For $15 dollars in Canadian funds, we can purchase a 25 pound bag of maize that would help give some nutrition to the most vulnerable. The Board will be wiring funds to our project and we would like to include your donation with this wire so please send your donation no later than March 13, 2017. 
Please make a donation now. Go to the general donation link and in the comment area – enter the words HUNGER SEASON. Your donation will go directly to northern Malawi to purchase maize for those Change Her World is supporting including their families.
The Board of Directors thanks you for your immediate response to this urgent need!